From CAD to GIS: critical issues in the reuse of legacy archaeological data
Keywords:
Migration CAD to GIS, Archaeological maps, Spatial Archive, Legacy Data
Abstract
For several decades, archaeologists have been directly creating digital plans in CAD or GIS. This approach has revolutionized the recording of spatial data. Although the maps recorded in CAD or GIS share a common mode of numerical representation organized in layers, the difference between the two systems lies in the association between the geometry and the alphanumeric information related to it and the topology. Therefore, the reuse of CAD data in GIS is not an easy task without a reorganization of information based on the construction of semantic objects, corresponding to real archaeological features. Many tools have been developed with the aim of automatically converting CAD files into GIS formats; but despite the efforts, the results obtained so far are scarcely significant and the challenge is still open. Without the direct intervention of the researcher, this step risks generating inconsistent data. The paper examines the approach followed to organize and convert cartographic resources related to the al-Balīd site in the Sultanate of Oman. The objective is to provide a methodological framework for anchoring existing archaeological structures and to propose a workflow capable of converting CAD drawings into GIS files.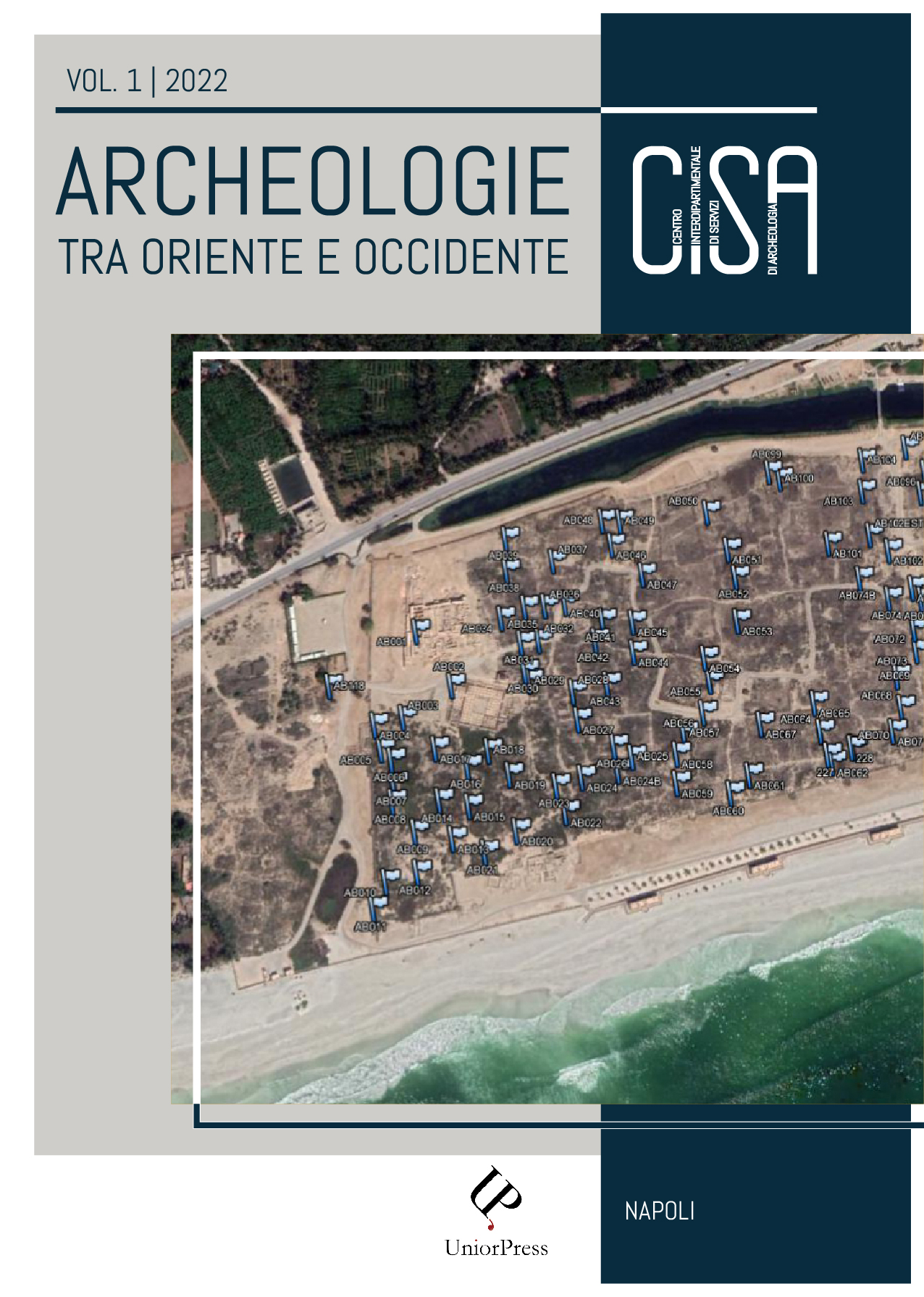 How to Cite
D'AndreaA. (2023). From CAD to GIS: critical issues in the reuse of legacy archaeological data. Archeologie Tra Oriente E Occidente, 1, 35-47. https://doi.org/10.6093/archeologie/9838