Quando il genere è un tema fuori luogo
Downloads
Download data is not yet available.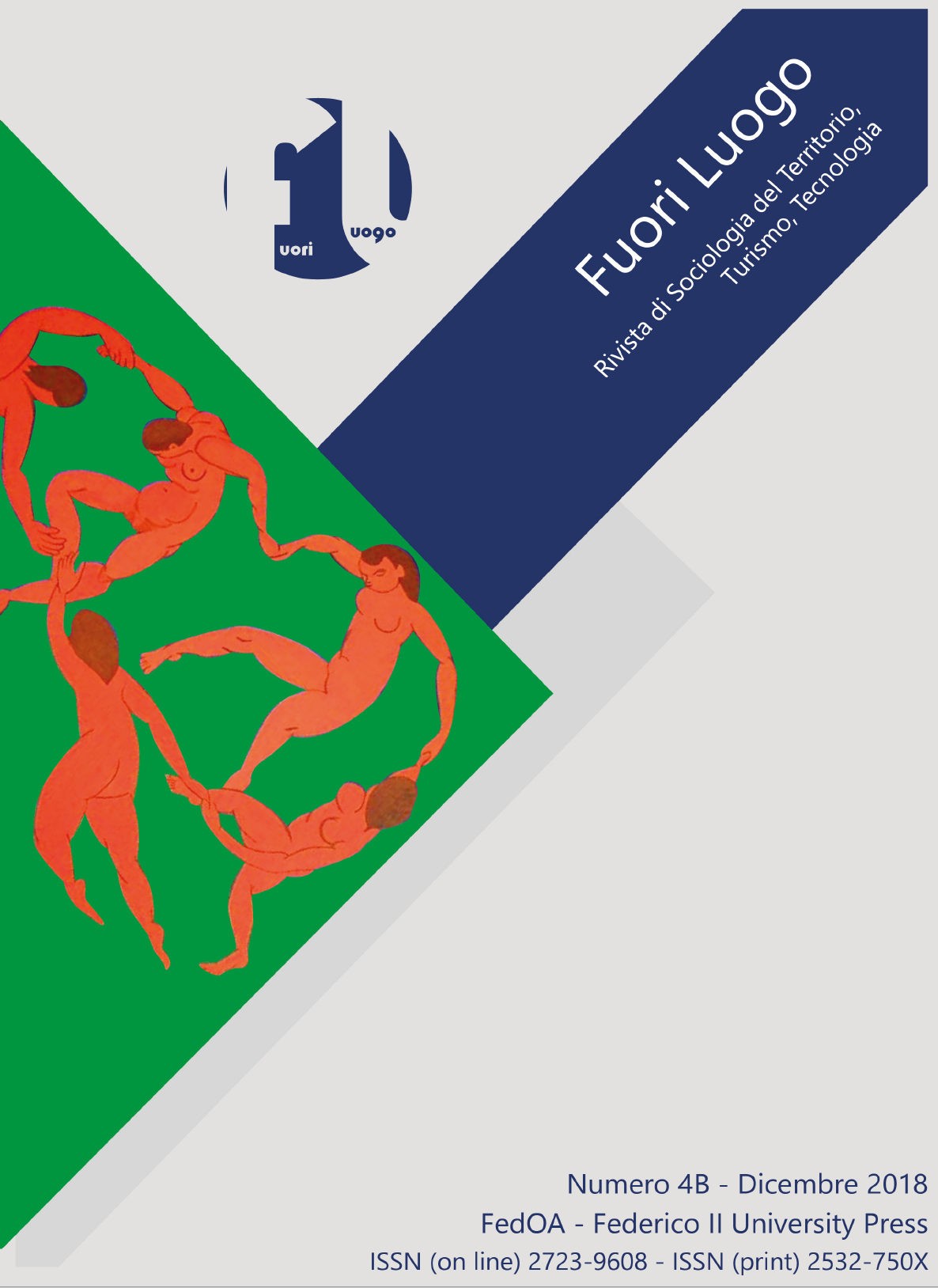 How to Cite
CorbisieroF. (2020). Quando il genere è un tema fuori luogo. Fuori Luogo. Rivista Di Sociologia Del Territorio, Turismo, Tecnologia, 4(2b), 6 - 9. https://doi.org/10.6092/2723-9608/6965
Copyright (c) 2020 Fuori Luogo. Journal of Sociology of territory, tourism, technology
This work is licensed under a Creative Commons Attribution 4.0 International License.