Intervista ad Elisabetta Ruspini
Downloads
Download data is not yet available.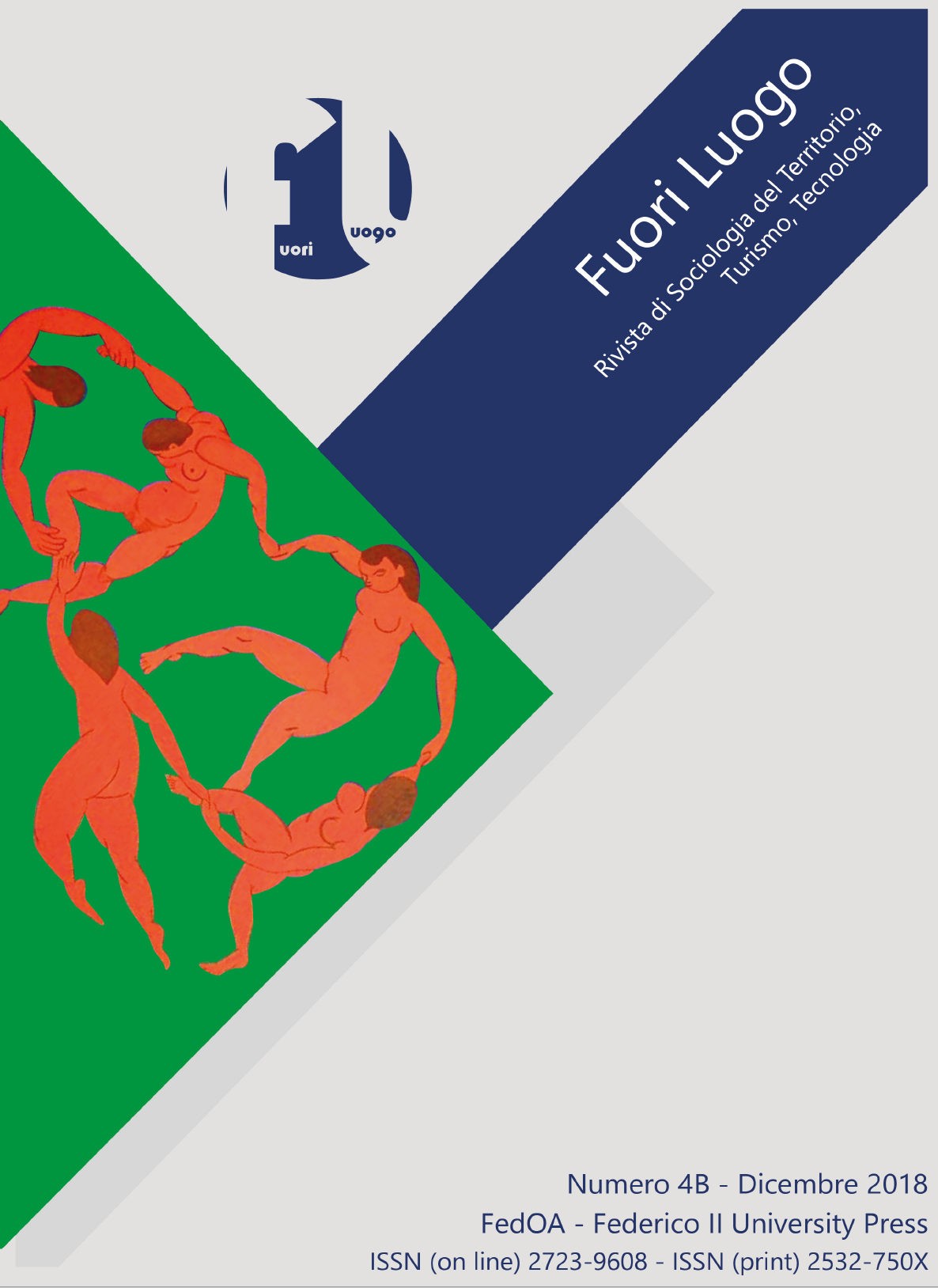 How to Cite
CaputoA. (2020). Intervista ad Elisabetta Ruspini. Fuori Luogo. Rivista Di Sociologia Del Territorio, Turismo, Tecnologia, 4(2b), 70 - 75. https://doi.org/10.6092/2723-9608/6966
Section
Incontro Fuori Luogo
Copyright (c) 2020 Fuori Luogo. Journal of Sociology of territory, tourism, technology
This work is licensed under a Creative Commons Attribution 4.0 International License.