Interview with Caterina Satta
Keywords:
Sociology, Families, Parenting
Abstract
In questo numero, per la rubrica "Incontri Fuori Luogo", abbiamo intervistato Caterina Satta, ricercatrice e docente di sociologia generale presso il Dipartimento di Scienze Politiche e Sociali dell'Università di Cagliari. Caterina Satta svolge attività di ricerca e formazione nell'ambito della sociologia dell'infanzia, della famiglia e della vita quotidiana. I suoi principali interessi di studio riguardano la costruzione sociale dell'infanzia in una chiave spazio-temporale, le culture degli adulti e dei bambini, le generazioni e i rapporti di genere e intergenerazionali, con un particolare focus su genitorialità, domesticità, consumi, gioco e sport dei bambini nello spazio urbano.
Downloads
Download data is not yet available.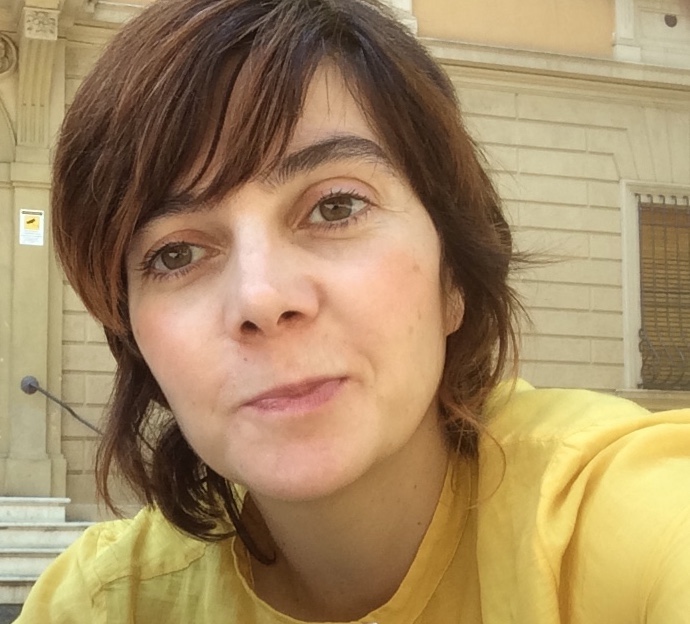 How to Cite
MusolinoS. (2022). Interview with Caterina Satta. Fuori Luogo. Rivista Di Sociologia Del Territorio, Turismo, Tecnologia, 11(1), 173 - 176. https://doi.org/10.6093/2723-9608/9198
Section
Incontro Fuori Luogo
Copyright (c) 2022 Santina Musolino, Mariella Nocenzi
This work is licensed under a Creative Commons Attribution 4.0 International License.