Some considerations on the Pleistocenic Elephants of the Mediterranean islands
Parole chiave:
Elephants, islands, Mediterranean, Pleistocene, evolution, isolation, endemism, patterns
Abstract
During the Pleistocene some Mediterranean islands were repeatedly colonized by species of elephants that evolved into endemic dwarf forms. The reason for such dwarfism is to be found among multifacet ecological adaptations. The key to understand the size reduction of the insular Pleistocenic elephants is to consider a plurality of evolutionary patterns, including island area, the limited natural resources, absence of genetic flow, the interaction with the other elements of the insular fauna, the type of habitat (niches) and the different geological periods in which the fossils were found.
Downloads
Download data is not yet available.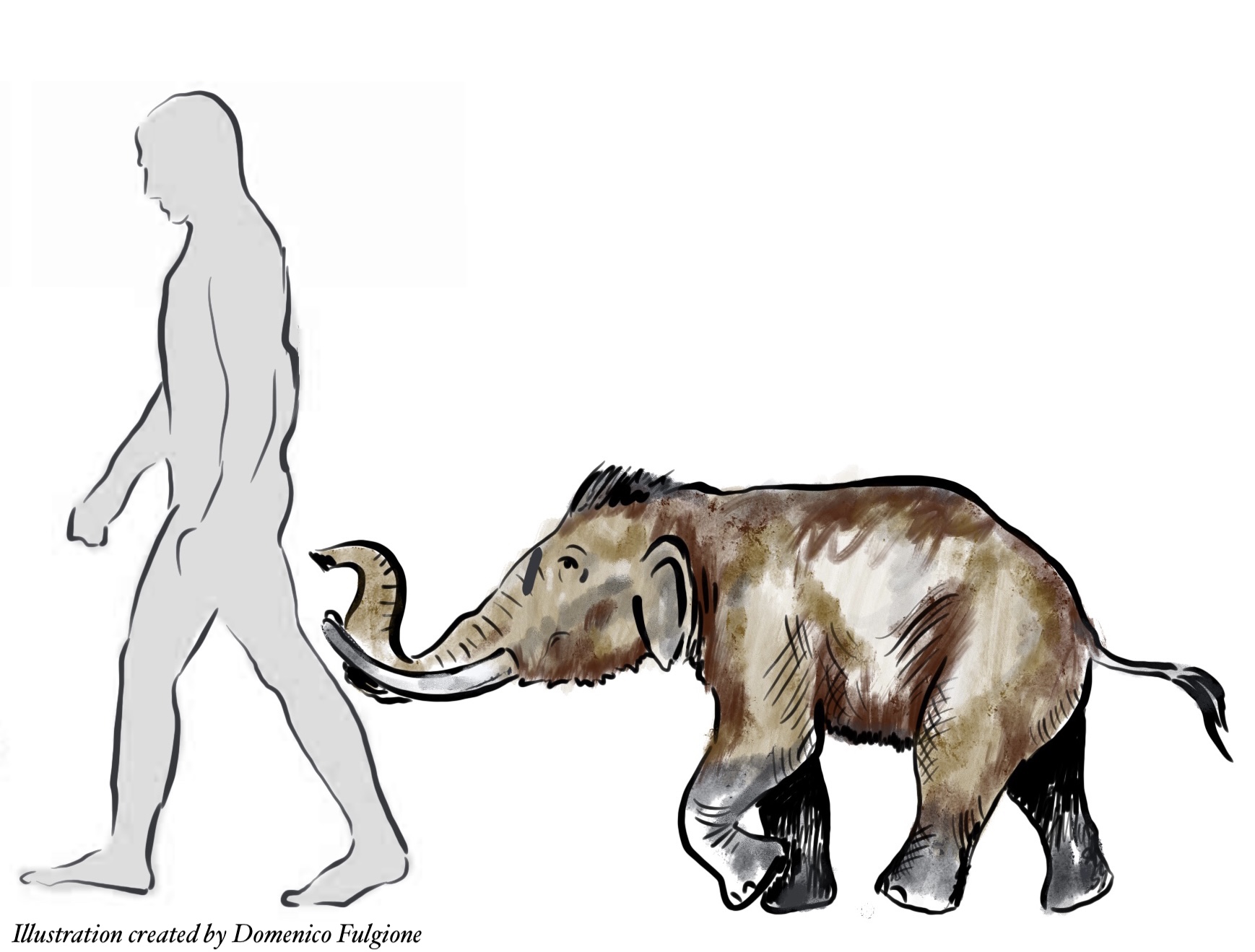 Come citare
Ianniciello, R. (2021). Some considerations on the Pleistocenic Elephants of the Mediterranean islands. BORNH Bulletin of Regional Natural History, 1(3), 1-6. https://doi.org/10.6092/2724-4393/8038