Study on the competitive strategies of Black Locust (Robinia pseudoacacia L.) in a mesophylic wood of Northern Italy
Riccardo Ianniciello

Socio della Società dei Naturalisti in Napoli

Giancarlo Marconi

CNR Bologna, Italy
Parole chiave:
Robinia pseudoacacia, Black Locust, competition, allelopathy, thorns, bark, interspecific strategies
Abstract
The Black Locust (Robinia pseudoacacia L.) is a cosmopolitan and extremely adaptable plant thanks to the different strategies adopted in the interspecifical competition. In this study, beyond the strategy known as allelopathy, we focus on a rarely investigated aspect of the ecology of this tree, i.e. the phenomena of the presence of thorns on the trunk (mechanism of defense against the ungulates) in the first years of growth and their disappearance as the bark becomes thicker. It is found that the presence of thorns is limited to young branches in mature individuals and that a relationship with the age through the trunk rings can be drawn.
Downloads
Download data is not yet available.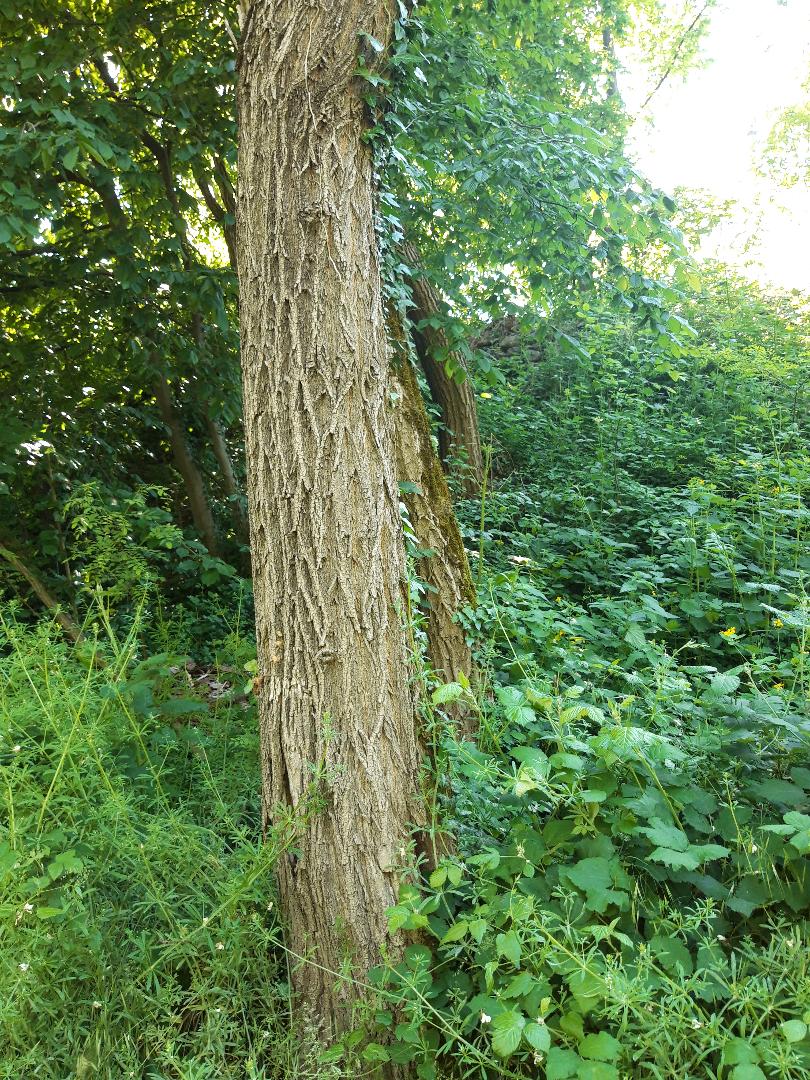 Come citare
IannicielloR., & MarconiG. (2022). Study on the competitive strategies of Black Locust (Robinia pseudoacacia L.) in a mesophylic wood of Northern Italy. BORNH Bulletin of Regional Natural History, 1(4), 1-6. https://doi.org/10.6093/2724-4393/8939
This work is licensed under a Creative Commons Attribution 4.0 International License.