What do you know off your own bat?
Parole chiave:
analytic philosophy, empiricism, epistemology
Abstract
Testimony is a ubiquitous source of knowledge that has received very little attention in the history of Philosophy. The epistemology of testimony reveals the tension between realism and relativism and how morality and the theory of knowledge are connected in an inextricable way.
Downloads
Download data is not yet available.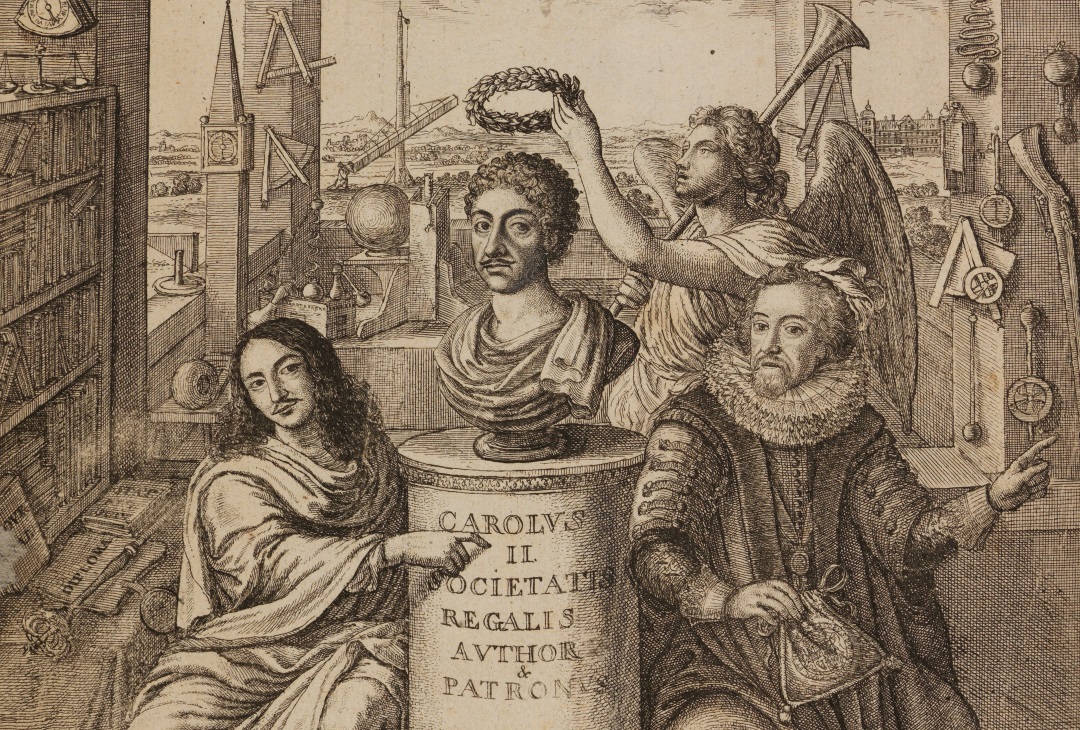 Come citare
HammaA. (2022). What do you know off your own bat?. BORNH Bulletin of Regional Natural History, 2(2), 1-8. https://doi.org/10.6093/2724-4393/9407
This work is licensed under a Creative Commons Attribution 4.0 International License.