Variability in the choice of reproductive sites of the Caserta area population of Roller Coracias garrulus and analysis of pressure at local scale
Danila Mastronardi

A.S.O.I.M. via Cavalli di Bronzo, 95 80046 S.Giorgio a Cremano

https://orcid.org/0000-0003-4954-0588

Elio Esse

A.S.O.I.M. via Cavalli di Bronzo, 95 80046 S.Giorgio a Cremano
Parole chiave:
Ghiandaia marina, disturbo antropico, fedeltà al sito riproduttivo, provincia di Caserta
Abstract
Lo studio riporta la consistenza e la distribuzione della Ghiandaia marina nidificante nel casertano evidenziando la scarsa fedeltà ai siti riproduttivi. I ruderi in cui la specie si riproduce vengono categorizzati in base alla fedeltà di occupazione e si evidenziano i numerosi abbandoni dei siti riproduttivi. Lo studio riporta le pressioni (azioni di disturbo in atto nel periodo della ricerca) che gravano sulla popolazione, evidenziate durante il monitoraggio, concludendo cha la maggior parte di esse sono dovute a cause antropiche dirette.
Downloads
Download data is not yet available.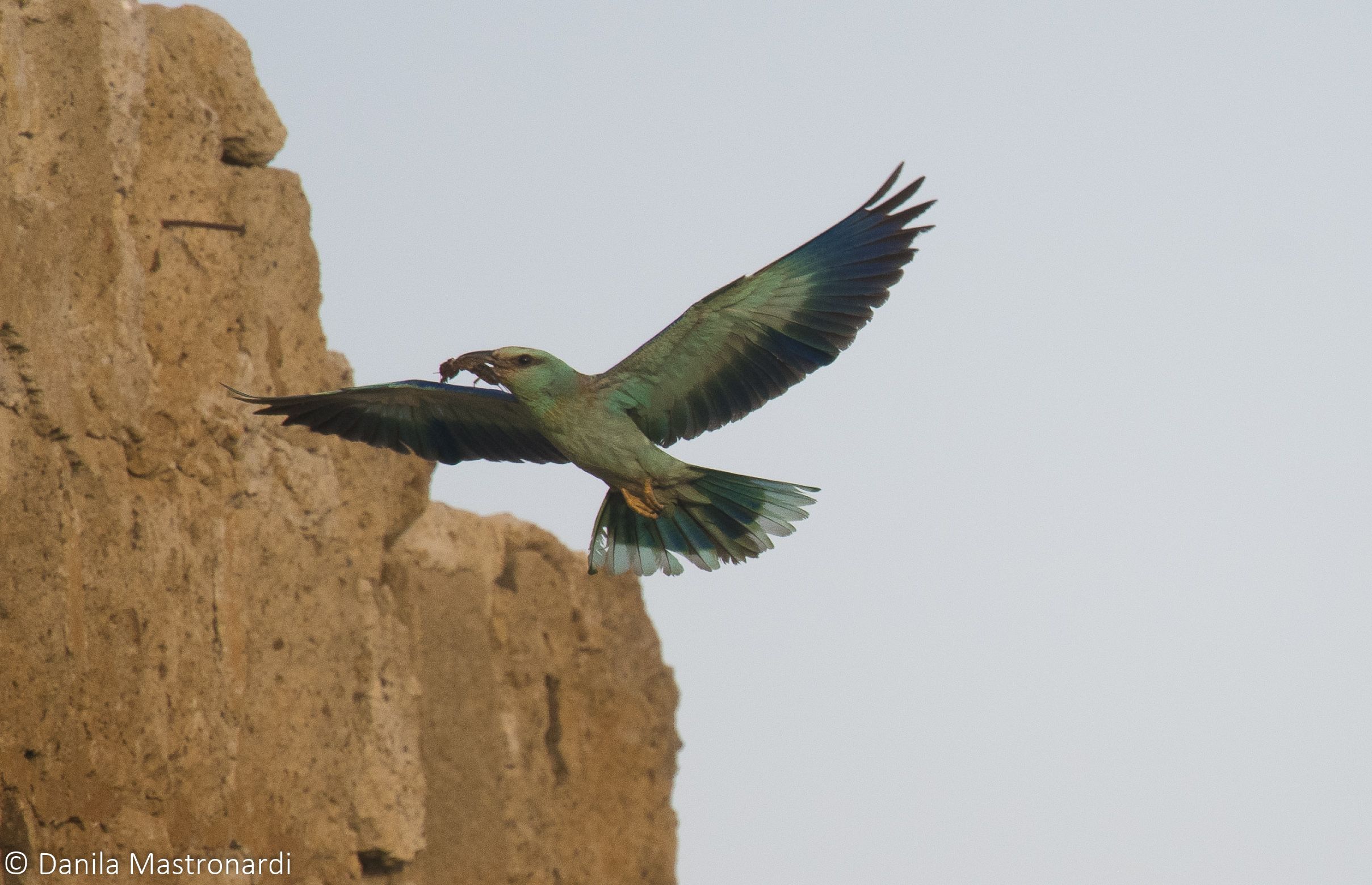 Come citare
MastronardiD., & EsseE. (2022). Variability in the choice of reproductive sites of the Caserta area population of Roller Coracias garrulus and analysis of pressure at local scale. BORNH Bulletin of Regional Natural History, 2(2), 1-10. https://doi.org/10.6093/2724-4393/9424
This work is licensed under a Creative Commons Attribution 4.0 International License.