Analysis of the microtheriofauna of the Alta Murgia National Park (Apulia)
Luca Schepisi

Department of Biosciences, Biotechnologies and Environment, University of Bari "Aldo Moro", Bari, Italy

https://orcid.org/0000-0002-4573-2593

Lorenzo Gaudiano

Department of Biosciences, Biotechnologies and Environment, University of Bari "Aldo Moro", Bari, Italy

https://orcid.org/0000-0001-5580-6528

Giovanni Scillitani

Department of Biosciences, Biotechnologies and Environment, University of Bari "Aldo Moro", Bari, Italy

https://orcid.org/0000-0002-5888-7906

Lorenzo Pucciarelli

Department of Biosciences, Biotechnologies and Environment, University of Bari "Aldo Moro", Bari, Italy

Valentina Lastella

Department of Biosciences, Biotechnologies and Environment, University of Bari "Aldo Moro", Bari, Italy
Parole chiave:
micromammiferi, rapaci, borre, Alta Murgia
Abstract
Questo studio presenta i primi dati sulla comunità di micromammiferi presenti nel Parco Nazionale dell'Alta Murgia (Puglia, Italia) analizzando borre di diverse specie di rapaci. Sono state analizzate in totale 300 borre: 131 di Barbagianni,
Tyto alba, 5 di Gufo comune, Asio otus, 94 di Gheppio, Falcotinnunculus e 70 di Civetta, Athene noctua. L'analisi delle borre ha consentito di determinare 1039 individui di micromammiferi appartenenti a 8 specie. L'arvicola di Savi, Microtus savii è
risultata la specie più frequente. Di particolare interesse è stato il ritrovamento di un esemplare di arvicola d'acqua italiana, Arvicola italicus. È stata riscontrata una correlazione tra la frequenza di presenza di M. savii e Suncus etruscus e l'indice di diversità del paesaggio (numero di Hill).
Downloads
Download data is not yet available.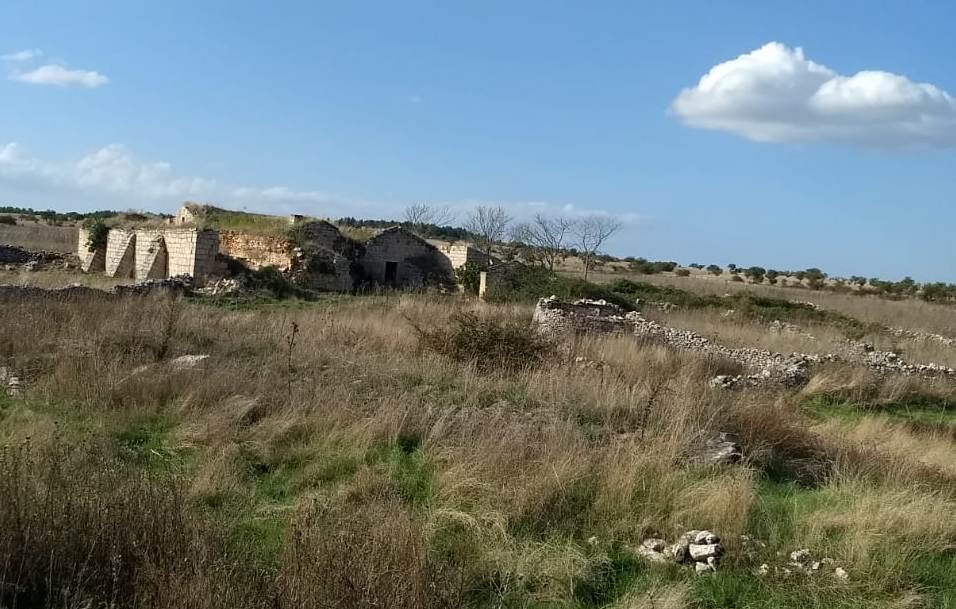 Come citare
SchepisiL., GaudianoL., ScillitaniG., PucciarelliL., & LastellaV. (2022). Analysis of the microtheriofauna of the Alta Murgia National Park (Apulia). BORNH Bulletin of Regional Natural History, 2(3), 1-8. https://doi.org/10.6093/2724-4393/9698
This work is licensed under a Creative Commons Attribution 4.0 International License.