Fake news in the days of COVID-19. The use of fact-checking to counter the epidemic of misinformation
Keywords:
Coronavirus, Debunking, Disinformation, Fact Checking, Fake news
Abstract
The phenomenon of fake news, although it has expanded since 2004 in conjunction with the entry into the era of web 2.0, has always existed. If on the one hand the internet has favored freedom of expression by allowing anyone to make their voice heard, on the other hand, in a context characterized by an excessive profusion of information, the web has led to the loss of credibility and legitimacy of knowledge. experts (Martucci 2018). In fact, the measurement of the reliability of the information is no longer based on the authoritativeness of the source and its scientific nature, but on the number of likes and shares on virtual platforms and therefore on the virality of the news (ibidem).
Downloads
Download data is not yet available.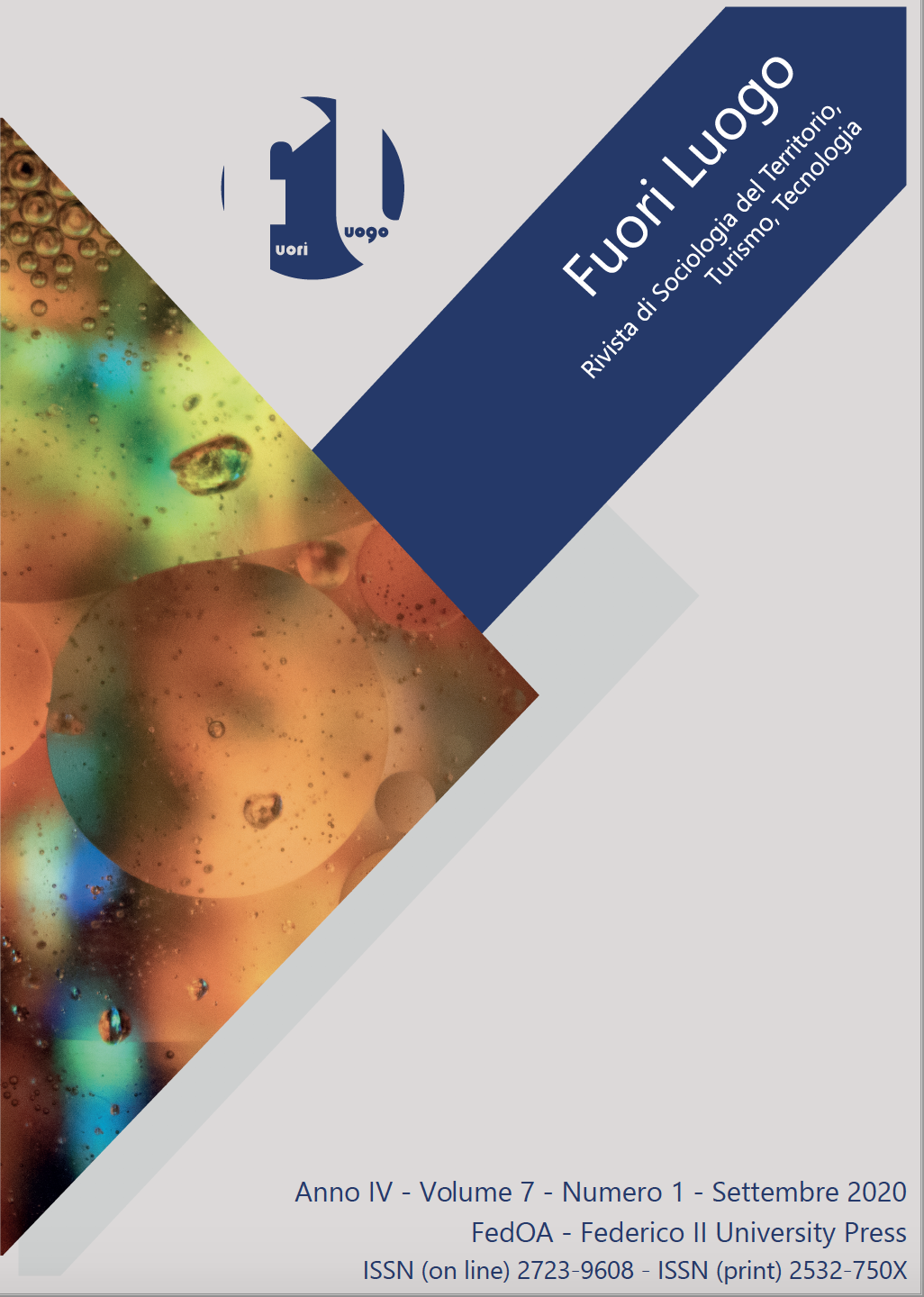 How to Cite
RussoA. (2020). Fake news in the days of COVID-19. The use of fact-checking to counter the epidemic of misinformation. Fuori Luogo. Rivista Di Sociologia Del Territorio, Turismo, Tecnologia, 7(1), 89 - 95. https://doi.org/10.6092/2723-9608/7019