The Role of the Local Police in Containing the Epidemiological Emergency
David Ferrante

University 'G. D'Annunzio' of Chieti-Pescara, Italy
Keywords:
local police – coronavirus – lockdown - restrictions - social distancing measures, local police, coronavirus, lockdown, restrictions, social distancing measures
Abstract
The study proposes an analysis of the role of local police in ensuring the implementation of containment and contrasting measures for the Covid-19 health emergency. Emphasizing how the exclusion from the list of police forces contained in Law 1 April 1981, n. 121, "Nuovo ordinamento dell'Amministrazione della pubblica sicurezza", continue to involve operational uncertainties and require continuous regulatory clarifications, even in situations of maximum urgency such as the pandemiological one.
Downloads
Download data is not yet available.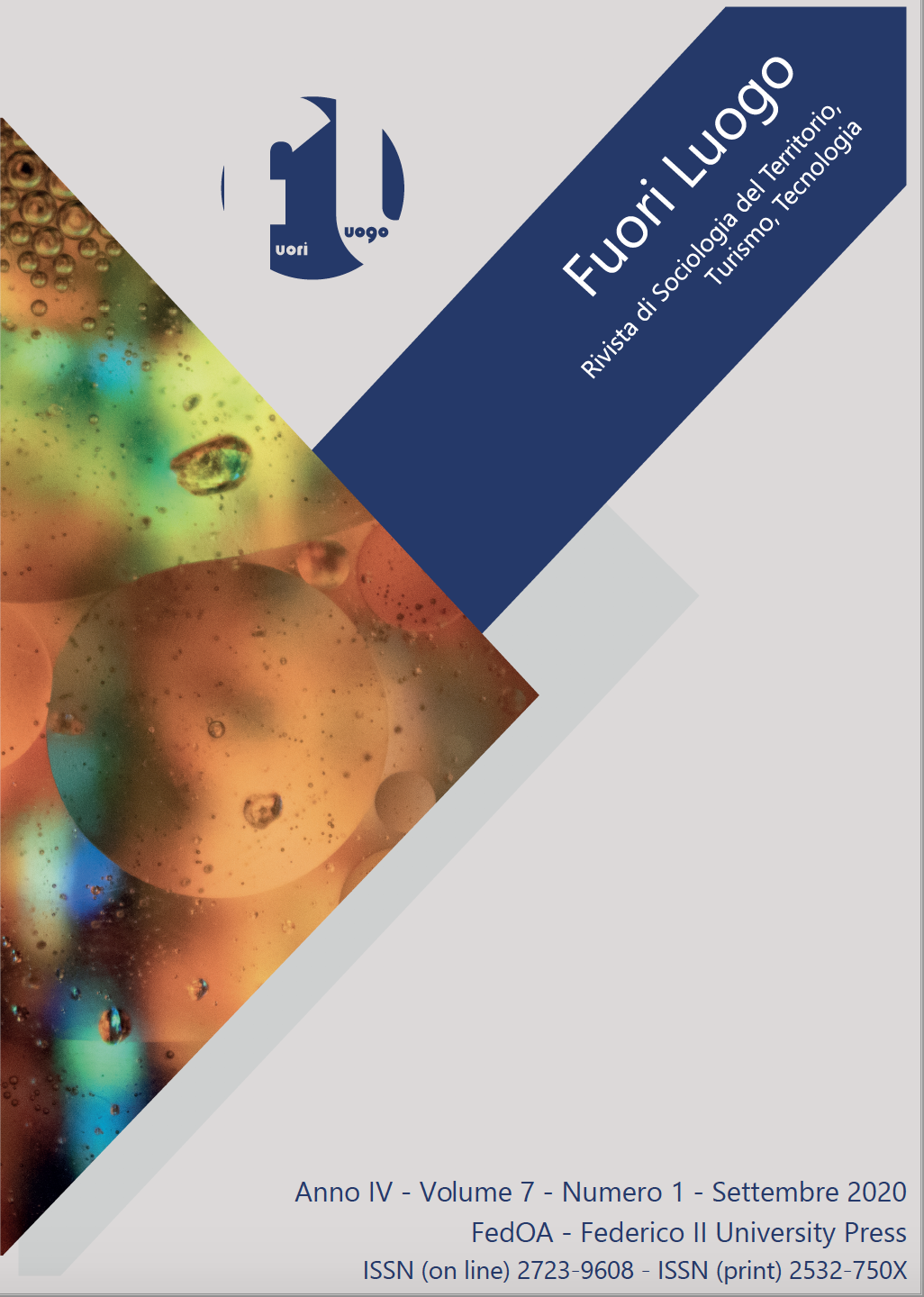 How to Cite
FerranteD. (2020). The Role of the Local Police in Containing the Epidemiological Emergency. Fuori Luogo. Rivista Di Sociologia Del Territorio, Turismo, Tecnologia, 7(1), 37 - 39. https://doi.org/10.6092/2723-9608/7045