The vision of the city for Silvano D'Alto: conceive each element of the system not only as part of the whole, but as an element that contains the whole
Abstract
Silvano D'Alto (1938-2020), was a professor of environmental sociology at the University of Pisa and an architect, he studied the themes of the formation of the territory and the meaning that accompanies the historical and social dynamics of the settlements. On these themes he has published: Città dei barrios, 1998, La savana spazio e tempo, 1984, La città nascosta, 1989, Appartenere alla città, 1995, L'obsolescenza delle forme spaziali, in Città e anticittà (with A. Palazzolo and AA. VV, 1969), La partecipazione tradita (with G.Elia R. Faenza, 1977) and other specific essays and articles.
Downloads
Download data is not yet available.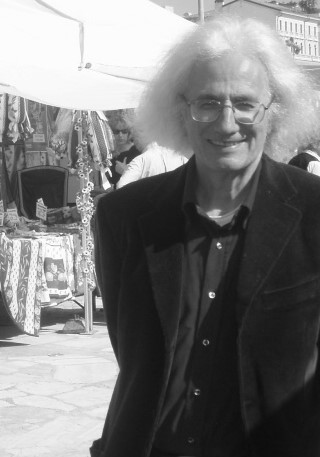 How to Cite
Viviani, E. (2021). The vision of the city for Silvano D'Alto: conceive each element of the system not only as part of the whole, but as an element that contains the whole. Fuori Luogo. Rivista Di Sociologia Del Territorio, Turismo, Tecnologia, 9(1), 222 - 224. https://doi.org/10.6093/2723-9608/7631
Copyright (c) 2021 Emma Viviani
This work is licensed under a Creative Commons Attribution 4.0 International License.