Neighborhood Branding and Residents' Engagement: Evidences from NoLo - in Milan - to TomTom - in Istanbul
Silvia Mugnano

università degli studi di milano bicocca

Özlem Tepeli Türel

università degli studi di milano bicocca

Alessandra Terenzi

università degli studi di milano bicocca
Keywords:
neighborhood branding, gentrification, bottom-up processes, creativity, attractivity
Abstract
City branding and place marketing are now globally labeled as key strategies for many worldwide cities which aspire to become the main actors of the global creativity map. In such a framework, the creative sector becomes a central tool of urban attractivity to improve cultural and economic development for each context.however, many authors underline the significant risk of a drift towards urban gentrification, expressed by rapid changes in the housing market, with rising prices and the consequent expulsion of the most vulnerable residents, together with the negative effects of over-tourism. A most recent trend has involved the shift from city to neighborhood branding. By exploring the micro-level neighborhood branding, this research investigates two different study-cases (Nolo in Milan and TomTom in Istanbul) demonstrating that, at such a scale of action, there are two dimensions, coexisting and operating simultaneously, sometimes in mutual continuity and other times in opposition and giving rise to different outcomes: on the one hand, that one coming from the local context and, on the other hand, its necessary involvement in wider urban regeneration dynamics.
Downloads
Download data is not yet available.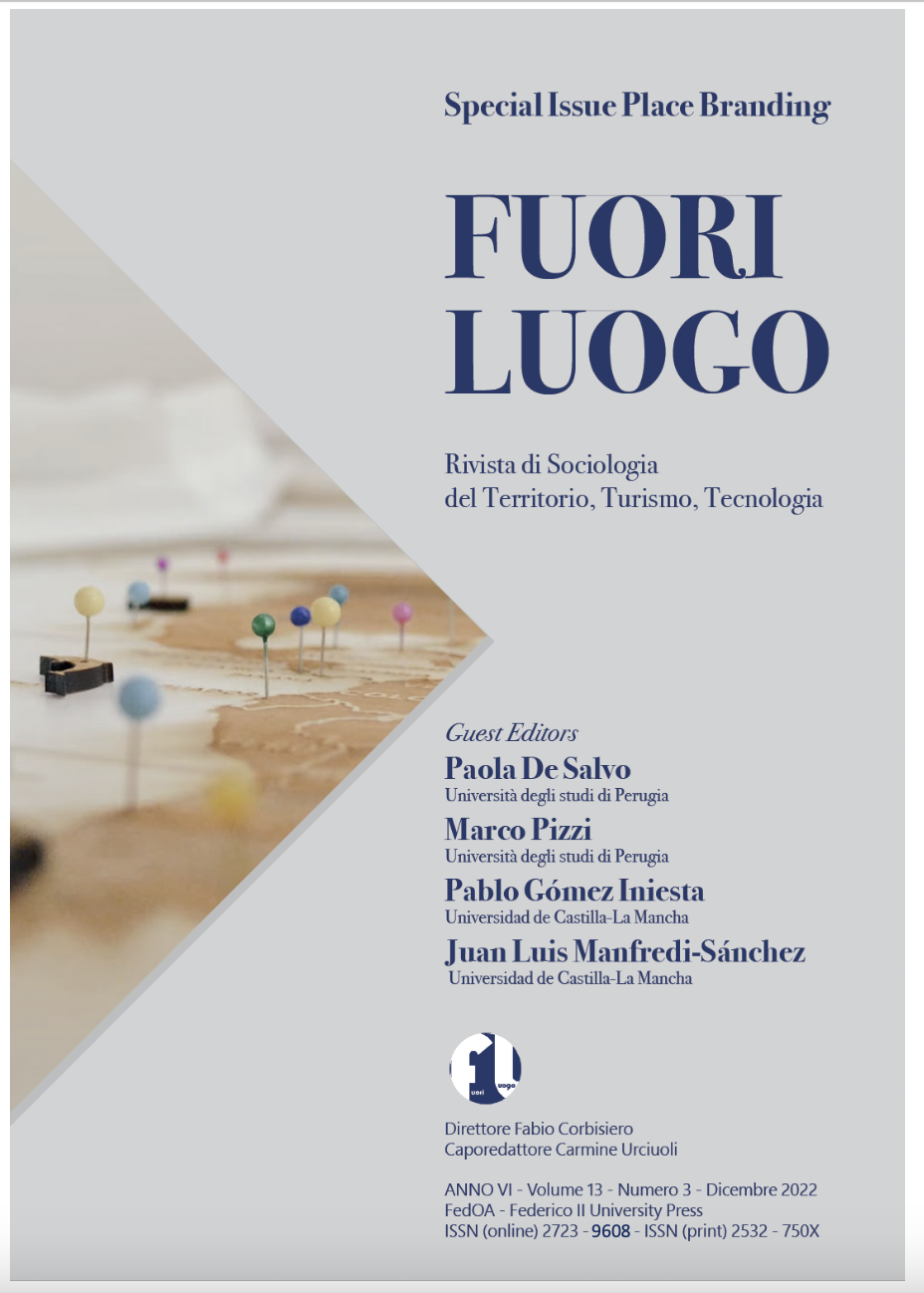 How to Cite
MugnanoS., Türel Özlem T., & TerenziA. (2022). Neighborhood Branding and Residents' Engagement: Evidences from NoLo - in Milan - to TomTom - in Istanbul. Fuori Luogo. Rivista Di Sociologia Del Territorio, Turismo, Tecnologia, 13(3), 107-122. https://doi.org/10.6093/2723-9608/8974
Copyright (c) 2022 Silvia Mugnano, Özlem Tepeli Türel, Alessandra Terenzi
This work is licensed under a Creative Commons Attribution 4.0 International License.